At The Candid Theory, we believe in capturing the beautiful, chaotic, and magical moments of your special day. We aim to tell your story beautifully by highlighting the emotions and details that made your wedding day one of the most important days of your life, and to ensure that you have the pleasure of reliving the fleeting moments you may have missed out on! Our incredible team takes utmost pride in being a part of your wedding, and we strive to create memories that last a lifetime.
Our Team Profile
Dhruv Ashra
Dhruv Ashra - the founder of The Candid Theory - is an experienced photographer with over half a decade of experience in candid wedding photography. He believes that a photograph captures moments suspended in time, and perfectly depicts a narrative through a single frame. A techie by profession, Dhruv's other loves (apart from photography, of course) are football and food.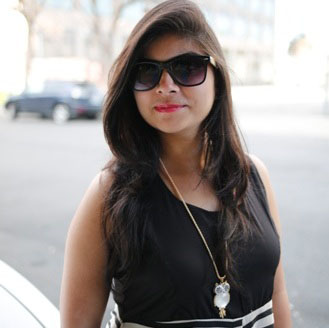 Nikita Ashra
Nikita is the backbone of The Candid Theory. She is the meticulous planner and support system of the team. Paying special attention to the smallest of details, she makes sure everything is just perfect. Apart from her love of being in front of the camera, her curiosity and passion to learn have helped her understand the art of wedding photography.
FUN FACT